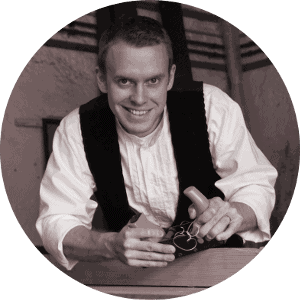 Craftsmanship – my passion
I'm Samuel Schneider, the face behind BAUBEAVER.
As a trained carpenter and enthusiastic craftsman, I am absolutely convinced of one thing:
YOU BETTER DO IT YOURSELF!
Building is fun, saves a lot of money and the result is higher quality. I would like to share this love of craftsmanship with you.
On my website you will find several projects that I was able to carry out personally and tricks that every doer should have.
Have fun while working!

Subject area: Crafts
In this category I list all the topics related to the craft. For example, carving, planing, milling.
Further topics are wood connections. Whether it's Japanese wood connections or typical wood connections that are common in the European environment – I have listed all of them in detail.
This topic is aimed at laymen and professionals alike.
Topic: Building and Renovation
This category is about building and renovation. This is mainly about basic knowledge-
For example, roof shapes, roof insulation or how to install a vapour barrier correctly. In addition, I report in this category not only about dry theory, but also about my own projects which I have carried out myself.