Hi,
my name is Samuel Schneider. The impersonal internet has its dark sides, so I want to tell you a little bit about me. Who am I? Why do I run this blog? What drives me to prepare this information for you? You will find these and other questions below.
Ok, now but to the essential – some data to my person:
89-er Jahrgang
trained carpenter journeyman and passionate craftsman
travelling pleasure
author and operator of this website
happily married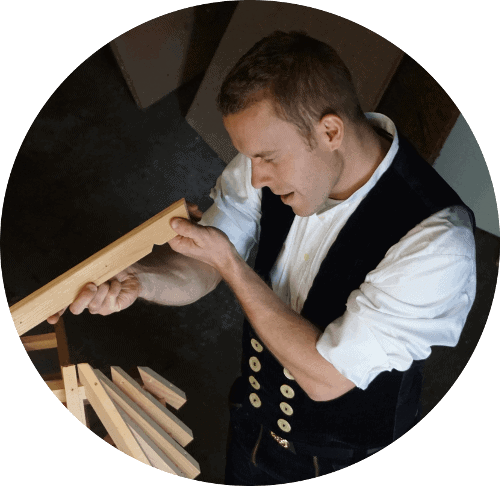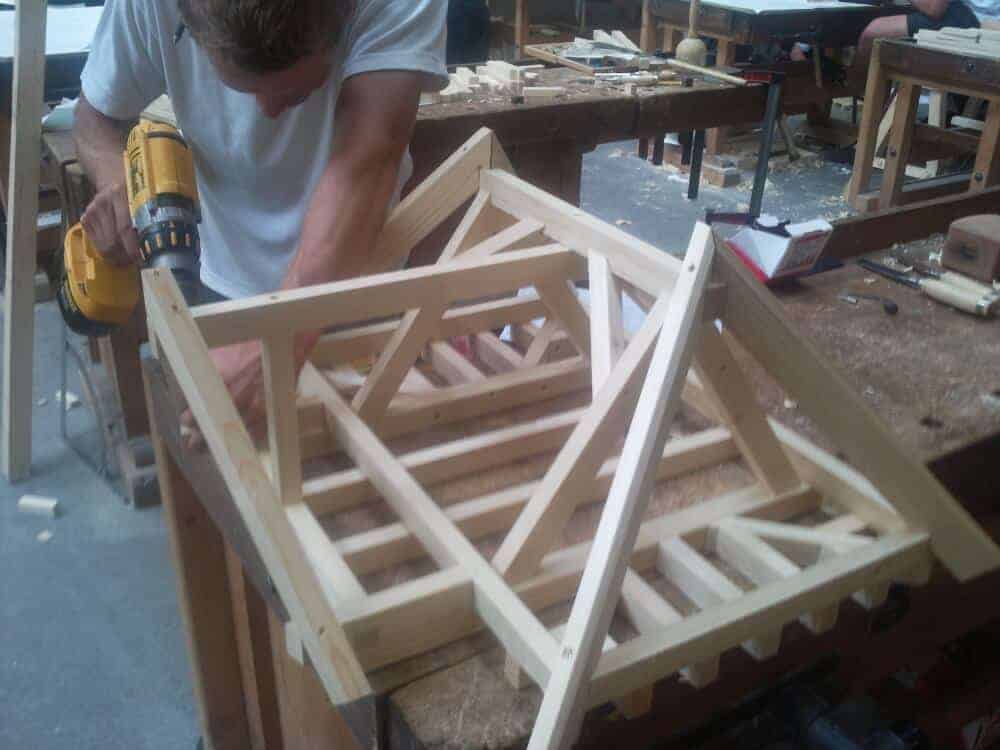 It was probably the year 1995 when I had a hammer in my hand for the first time. When I was 10 years old I built my first tree hut and this passion has continued to this day: Crafts!
My father (himself a passionate artist) taught me the best way to do everything myself. And that has remained with me to this day. After finishing school I started my apprenticeship as a carpenter.
And my childhood dream was fulfilled: build, build, build!
I try to do as much as possible at home myself. So foreign craftsmen rarely come to our house. 😉 (Of course there are some things you don't want to miss…!)
AND WHY DO I RUN THIS WEBSITE?
Yes, that's a good question. The most important point: I am glad that I can share my know-how with you. For example, I was allowed to work with many carpenters and joiners. I learned a lot from these experts. This knowledge is worth its weight in gold and I would like to share it with you.
Of course I earn some money with this site. I can't do that any other way. Server costs, time for the texts, time for private consultation ect. Unfortunately this is not possible without advertising. If nevertheless, let me know it. ?
The goal is therefore to create a website around the craft. I deal with topics that take place on the workbench as well as topics that are planned on the workbench.
The goal is therefore to create a website around the craft.
Glad work!